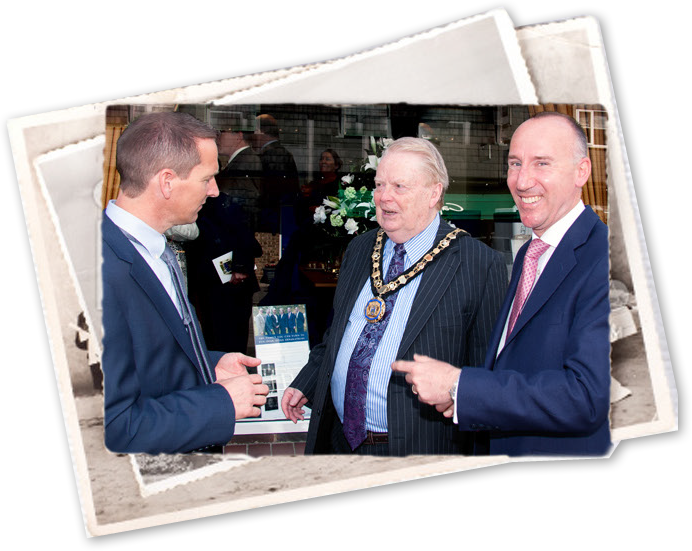 Lodge Brothers branches throughout the UK have decorated and dressed their windows in the finest Christmas décor. Each branch has been decorated in their own unique style.
"All our branches take an active role in local community events, supporting many charities and raising funds for local causes. Read our news stories here."
CHRISTMAS TREE BLESSING AT LODGE BROTHERS COBHAM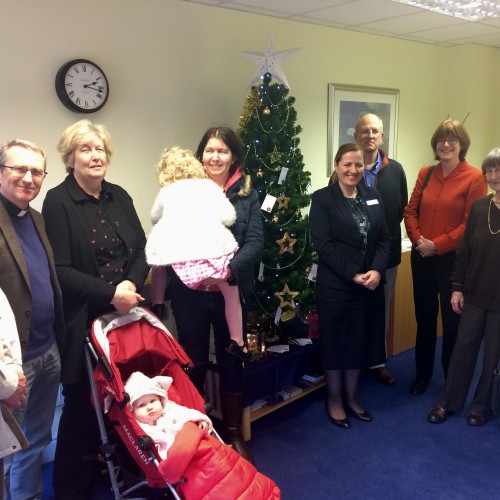 Lodge Brothers funeral directors Cobham recently invited bereaved families to an intimate Christmas tree blessing ceremony held at the branch in Holly Hedge Road.
Following a service and blessing from Rev Canon Robert Jenkins of St Andrews Church, families were given the opportunity to hang a message on the tree, then the lights were switched on and will stay lit through the Christmas period as a mark of remembrance for those loved ones lost in Cobham this year.
Afterwards, refreshments and were served and memories were shared, and as they left the guests thanked the staff for arranging this lovely act of remembrance.
PHYLLIS TUCKWELL HOSPICE GETS THEIR CHRISTMAS TREE!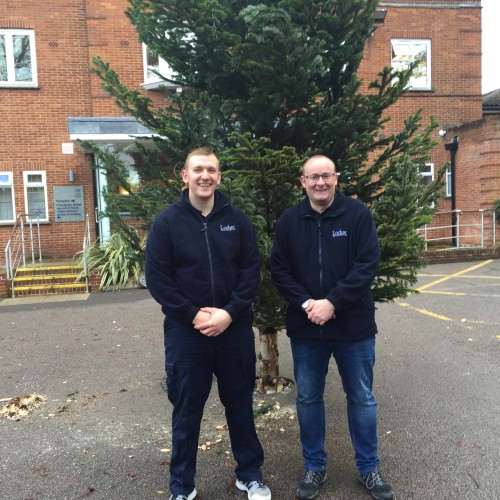 Not one to shy away from a challenge, Paul Bye at Lodge Brothers could not turn down the opportunity to save Christmas for Phyllis Tuckwell Hospice when he was approached by the Hospice for help.
The Hospice had been gifted a 20ft Christmas tree from a local garden centre but they had no way of delivering the tree to the Hospice. The gauntlet was thrown down and within hours a large lorry was hired, and Chris Oliver and Paul were on their way to deliver the tree.
The Dutch tree took centre stage at the Hospice's 'Light up a Life' event on 28th November.
Organising a funeral can seem like a daunting task, especially when we find ourselves having to make difficult decisions at a time of loss and bereavement, when we feel least able to manage. Lodge Brothers funeral directors Ruislip dedicated professional and empathetic staff are available 24 hour service, 365 days a year, providing advice on what needs to be done and by whom.
We take this opportunity to wish our customers a very happy festive season.